Your VIP Introduction Team
Thanks for visiting, I'm Cody Trenholme, your Strategic Sales Facilitator, the other folks are people I'd like you to meet on a call at your convenience. They are the best a brightest in the world of HVAC for commercial cannabis growers and our goal is to explore how AGronomic IQ can help you, help your clients, to increase yields and decrease costs -- which we have done over and over with other top commercial growers (9 of the top 15 so far – and counting!).
Using the link below, just let me know when, and I'll coordinate an exploratory meeting with my team.
In the meantime, I invite you to learn a little more about us by watching a few short videos below.
Video 1: A quick welcome
Video 2: Overview of our patented Compressor Wall Technology
Video 3: How we deliver exceptional ROI for cannabis growers
Video 4: A detailed walkthrough of Compressor Wall Technology

Further down the page I would encourage to watch at least the first 3 of the top 10 reasons why top growers are switching to AGIQ. In under 4 minutes, they will further explain our competitive advantage and why an introductory chat with us will be absolutely worth your time.
Talk to you soon!


Cody Trenholme
P.S. Please feel free to share this link with your colleagues as you see fit.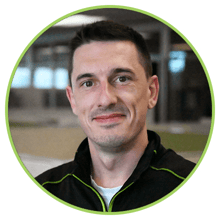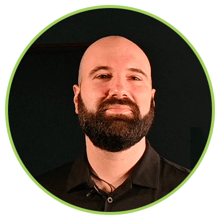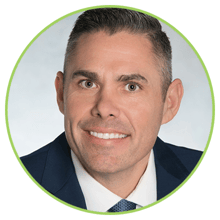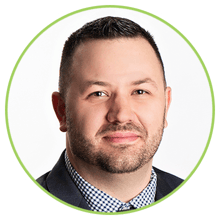 A quick welcome from Geoff Brown, AGronomic IQ's VP Technical Applications & Innovation. [0:43]
2.

Compressor Wall (Introduction)
Unlike anything else before it, our patented Compressor Wall Technology delivers precise growing conditions that increase yield, quality and of course profits. [0:59]
How does the right HVAC decision impact your client's bottom line? What critical factors should you consider to fully evaluate the your client's ROI on the HVAC system you specify?

In this short video, Geoff provides some truly eye-opening insights that every engineer and grower needs to be thinking about. [6:55]
4.

Compressor Wall (In-Depth)
This revolutionary, modular, scalable, and redundant system dynamically adjusts to deliver the exact conditions required while brilliantly conserving energy in the process. No over drying or over cooling, regardless of plant size or stage of growth – day or night. [14:08]
Getting Grow Rooms Right
If you want to make informed decisions and get grow room HVAC right, this is the book for you, offering valuable insights into an array of important HVAC considerations.
WHY DO SMART COMMERCIAL GROWERS CHOOSE AGIQ?
These first 3 of 10 videos explain a lot... in under 4 minutes.
Watch the entire series...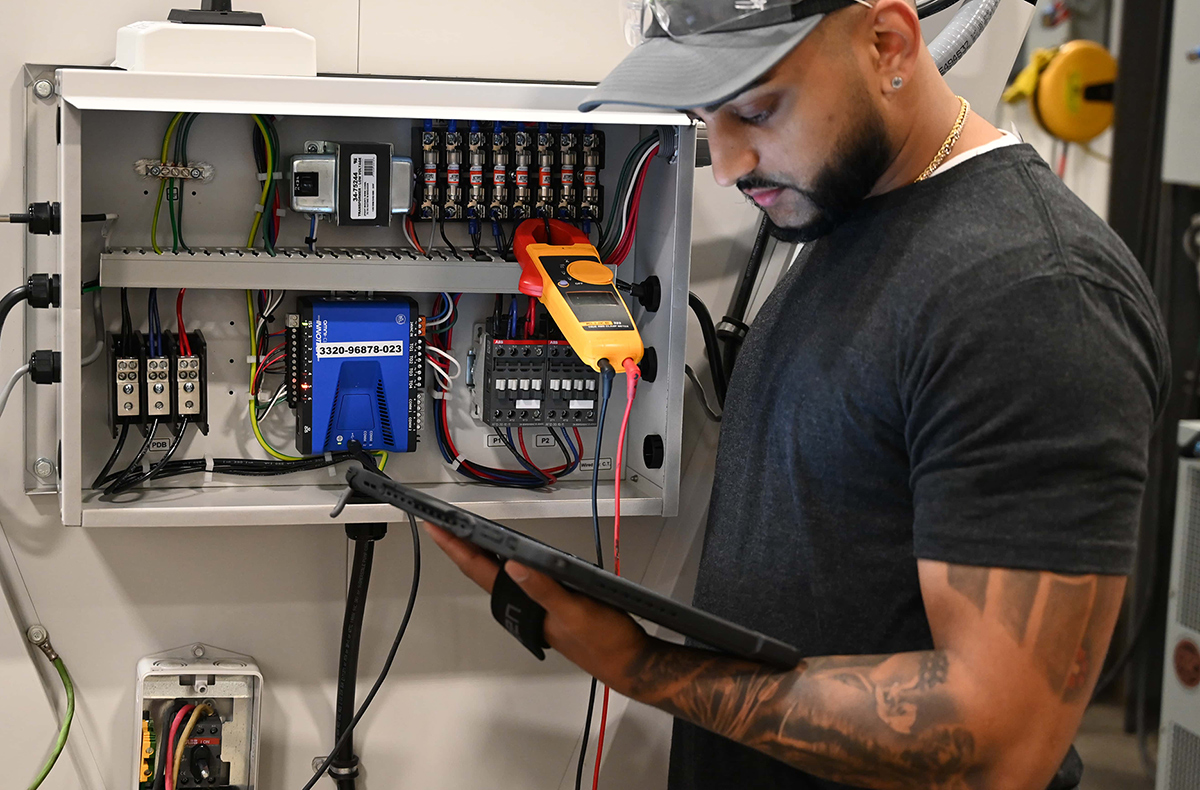 INDUSTRY-LEADING SERVICE AND SUPPORT
With the largest factory-direct service network in the industry, AGronomic IQ's industry-leading service and support are invaluable aspects of doing business with us. In addition to starting up and fine-tuning every unit ourselves, we back all our equipment with exceptional warranties, optional service plans, and remote web monitoring to provide you with the kind of worry-free, trouble-free ownership experience that no other competitor can.
Questions?
Looking to partner with the industry leader in commercial grow room HVAC? Let's connect!